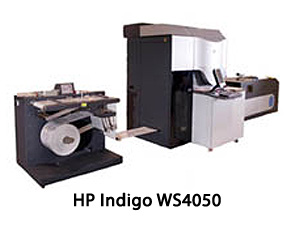 In order for us to provide you the best labels possible we will need you to provide us with high-resolution completed artwork or logos and photos. 300 – 400 DPI (dots per sq in) is strongly recommended. If your artwork is low resolution the label will print at the same low resolution and look pixilated or blurry. As a general rule, you can tell the DPI of your file by zooming in on objects until the edges become jagged (squarish) instead of smooth (straight) lines. If the edges are smooth at 300% then the artwork is 300 DPI or better and is acceptable. If the object has non-smooth edges before 300% then your artwork is less than 300 DPI and you should look for higher quality images.
Please keep in mind that the bottle is round so you will only be able to see about 2.75" of the label at any given point. Therefore, if you want your logo to be easily recognizable you should keep its size to less than 2.75" in width.
Our customers typically fall into one of two categories, those with a graphics department and those without. At Water Specialties we're happy to work with both customers. If you don't have a graphics department, use ours.
Graphics Designers:
Acceptable artwork file formats for COMPLETED artwork: Adobe Illustrator (Mac), PDF, JPEG, TIFF, or Quark XPress (Mac)
No truetype fonts please. All text should be converted to outlines or to curves.
Non-Graphics People
Acceptable artwork file formats for NON-COMPLETED artwork:
For $45 Water Specialties will put together your artwork for you. To do so we will need you to e-mail us your logo, photos, text, and a detailed description of what you expect to see on your label proof. Please send your logo and photos as JPEG, TIFF, Photo Shop, or PDF files. Sorry, no Word or Office files please.